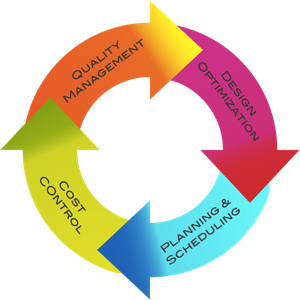 For many years, building a custom boat was a unique process experienced by few. It is our mission to change that by making the process more affordable without compromising the quality and performance trademark of our boats.
With over forty years in business and learning from innovations in manufacturing and construction, JBE has developed expertise in
green building
,
lean manufacturing
,
supply chain management
and
integrated project delivery
(IPD). The result is a build process that maximizes value for the owner by providing higher quality work, increasing efficiency, and reducing environmental footprint.
Like a concerto, the process is characterized by three movements (or phases):
DESIGN, BUILD, and LAUNCH.
Above all, early project planning and design has a significant impact on the cost, schedule, and performance of a new build. On an IPD project, we can help select a design team uniquely qualified for your project and have experience working with some of the top firms including:
Alan Andrews
,
Antrim Associates
,
Bieker Boats
,
C3Design
,
Farr Yacht Design
,
Kurt Hughes
,
Nelson-Marek
,
Reichel-Pugh
,
Robert H. Perry
, and
Tom Wylie
.
Once a project plan is established, the IPD team actively collaborates throughout the DESIGN phase to optimize the design and ensure project success.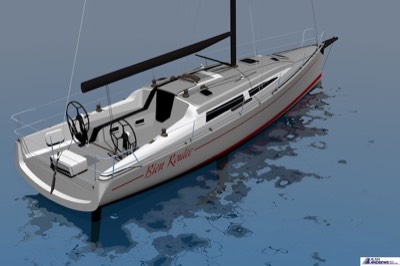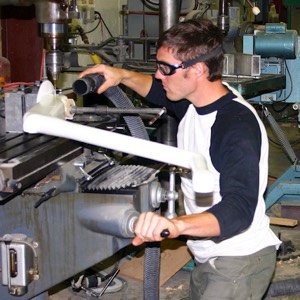 Whether approached with a traditional bid package or working with us as an IPD team, we will leverage the experience gained from over forty years in the boat-building business to meet and exceed project objectives.
We are a skilled and dedicated team of craftsman, engineers, and technicians with unique expertise in modern construction technologies including prepreg and vacuum-consolidated composites. Computer numerically controlled (CNC) milling is used whenever applicable, including an in-house 3-axis machine and proximity to some of the world's leading 5-axis firms, such as
Janicki Industries
.
Throughout the BUILD phase, we strive to maximize value for our clients and continuously improve our processes. Adopting a hybrid approach based on
lean manufacturing
, data-driven
supply chain management
, and formal
project management
, we have developed proprietary manufacturing processes and systems unrivaled in the custom boat industry.
Watching your boat lowered onto the water and taking that first step aboard ... feeling her move under your weight... this is the moment you will see and feel your dream become real.

From the first day we are approached about a project, we work tirelessly to realize this dream with the highest quality boat on time and within budget.

We are also committed to providing support for the life of the boat, and will work with current and future owners to help maintain its good working order.